Ten women are scheduled to speak at the upcoming J. Reuben Clark Law Society Annual Conference in Tempe, Arizona.

The conference will take place February 12-14, 2014 at the Sandra Day O'Connor School of Law at Arizona State University, located just minutes from Phoenix.

Early registration is available through February 1, 2015 at
https://www.regonline.com/Register/Checkin.aspx?EventID=1646230
.
The JRCLS Women in Law Blog is featuring brief biographies of each of the women speaking at the conference over the next few weeks.

We encourage everyone to register for the conference and to go hear these amazing speakers!
REBECCA WHITE BERCH is a justice on the Arizona Supreme Court and will be speaking on Saturday, February 14, 2015 at 9:00 a.m. with the Honorable Judge Jay Bybee of the Ninth Circuit Court of Appeals and the Honorable Judge Murray Snow of the U.S. District Court of Arizona.

They will speak on the topic Are Judges Too Independent to Be Restrained?

Balancing Judicial Independence with Judicial Accountability.

Justice Berch earned her B.S., M.A., and
J.D.
from
Arizona State University
.

Since 2002, she has served as a Justice on the
Arizona Supreme Court, and previously as Vice Chief Justice and Chief Justice.

In addition to her judicial experience, she has broad experience and achievement in academia, private practice, and government.

Justice Berch has served on the Arizona Court of Appeals, as Chief Deputy and Special Counsel in the Office of Arizona Attorney General, as Solicitor General for the State of Arizona,

as the Director of

the Legal Writing Program at Arizona State University College of Law, and as an associate and partner at McGroder, Tryon, Heller, Rayes & Berch. She has been actively involved in numerous judicial commissions and conferences and has received many awards for her service.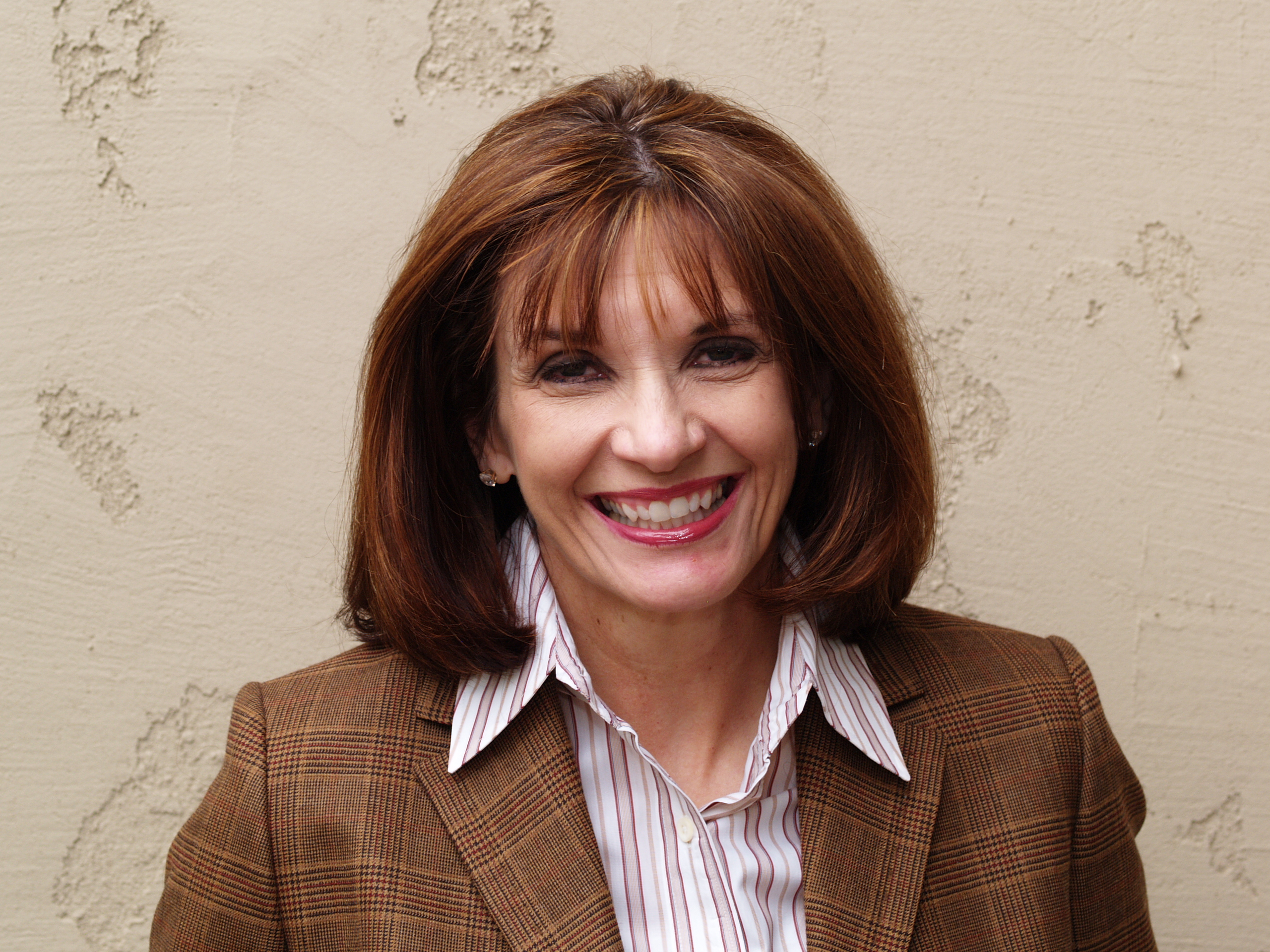 MARIANNE JENNINGS is a Professor Emeritus of the W.P. Carey School of Business at Arizona State University.

She will be speaking at 3:30 p.m. on Friday, February 13, 2015 on the topic The Intersection of Law, Ethics, and Religion.

Professor Jennings earned her undergraduate degree in finance and her J.D. from Brigham Young University.

She taught as a professor at the W.P. Carey School of Business at Arizona State University for 35 years, retiring in 2011.

She continues to teach graduate courses as Professor Emeritus.

She is an expert in
ethics and has conducted more than 500 workshops and seminars in the areas of business, personal, government, legal, academic and professional ethics. Professor Jennings has authored hundreds of articles in academic,
professional and trade journals. She has served on numerous boards in areas of accounting, energy, ethics and others.
MAREN TOBLER HANSON is a Phoenix-based attorney Tobler Law focusing in accident and injury law.

She will be speaking with Keith Hendricks during a break-out session at 4:30 p.m. on Friday, February 13, 2015.

They will be speaking on Going Paperless: Practical, Ethical, and Real World Considerations.

Ms. Hanson r

eceived her degree in economics from Stanford University, followed by a combined MBA and J.D. from Brigham Young University. She has worked in both law and finance at Kim & Chang in Korea, Ford Motor Company in Michigan, and Dell Computers in Texas. Ms. Hanson has passed the bar exam in Arizona, California, and Utah and now specializes in accident, injury, and medical malpractice litigation. She has initiated and implemented many ideas and methods of transitioning to the electronic age of legal practice at her firm and has widely and generously shared those ideas.